Welcome to the Home page of Cato9 Music. Cato9 Music is a music entertainment company that started as a record label that was founded by the artist Top Cat. Established in 1994 formerly as 9 Lives Records, Cato9 Music started it's roots as a reggae label which went on to incorporate the Jungle music genre into it's catalogue. For more information on the history of Cato9 Music check out the Press Kit page.
On this website on the store pagesyou will find links to purchase the download releases from the label plus the vinyl and CD releases from the 1990's. 
Also check out the store pages to book a Top Cat Dubplate session. For studio production bookings and for live performance bookings use the contact us section.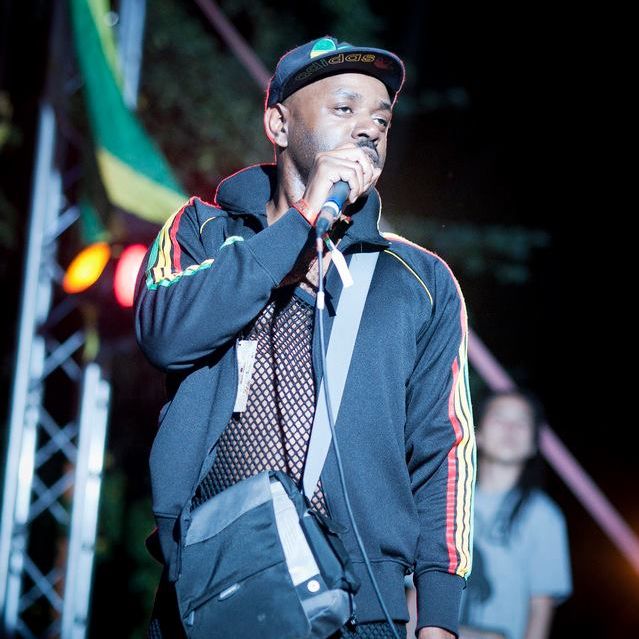 Support Your Artist So I Can Continue To Make Music
For over three decades I have made music for the masses starting with my first hit Love Mi Sess in 1988. With the pandemic and the government lockdown shutting down the live music industry this has hit the whole music industry hard. Support your artist with a small donation. Much appreciated.
Enter the amount you wish to donate